The Federal Communications Commission announced a new graphic design for a seal they intend to use at a new headquarters being built.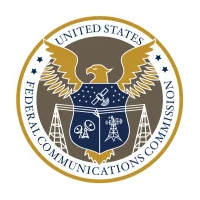 The design was a winning entry in an internal contest, submitted by Umasankar Arumagam. The logo uses a combination of new and old elements, including a flat-top AM broadcast tower antenna design from the 1920s.
The FCC move to their new campus has been delayed, as you might guess, by the pandemic.