This month we have the honor of being invited to share a meeting with the Broadcast Technology Society of the IEEE San Diego Chapter.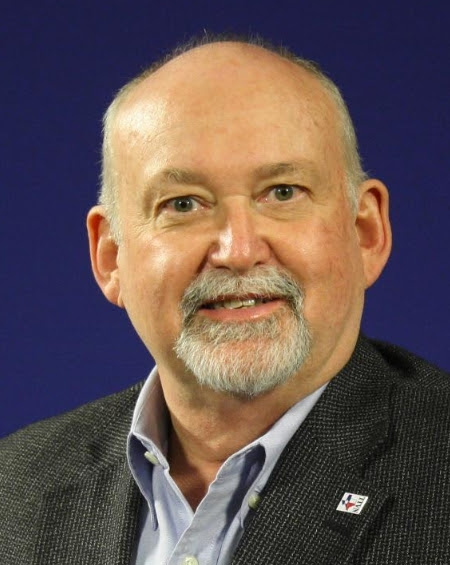 Wayne Pecena, the current President of the SBE and a talented teacher, will lead a session on networking for the broadcast plant.
This presentation will review IP networking fundamentals and underlying standards to focus on the implementation of Ethernet switching and IP routing. "When to route and when to switch?"–that is the question. Theoretical concepts will be presented with considerations for network performance, security, and management utilizing practical implementation examples in a broadcast plant IP network.
Join us and the IEEE on Wednesday, November 20, 2019 at Advanced Test Equipment Rentals, 10401 Roselle St., in Sorrento Valley, San Diego. Networking, food, and refreshments start at 5:30 PM. The presentation starts at 6:00 PM and is expected to last about 90 minutes. This is an evening meeting.
The meeting is free for SBE and IEEE members, $5 for non-members. Everyone is welcome.
RSVP to Murat Karsi, BTS San Diego Chapter Co-chair at mkarsi@ieee.org.
Continue reading

November 20 Meeting: IP Networking Fundamentals with IEEE/BTS